!!! DON'T MISS OUR PUBLIC EVENTS !!!
THE SUMMER ACCADEMIA 2023 IS SOLD OUT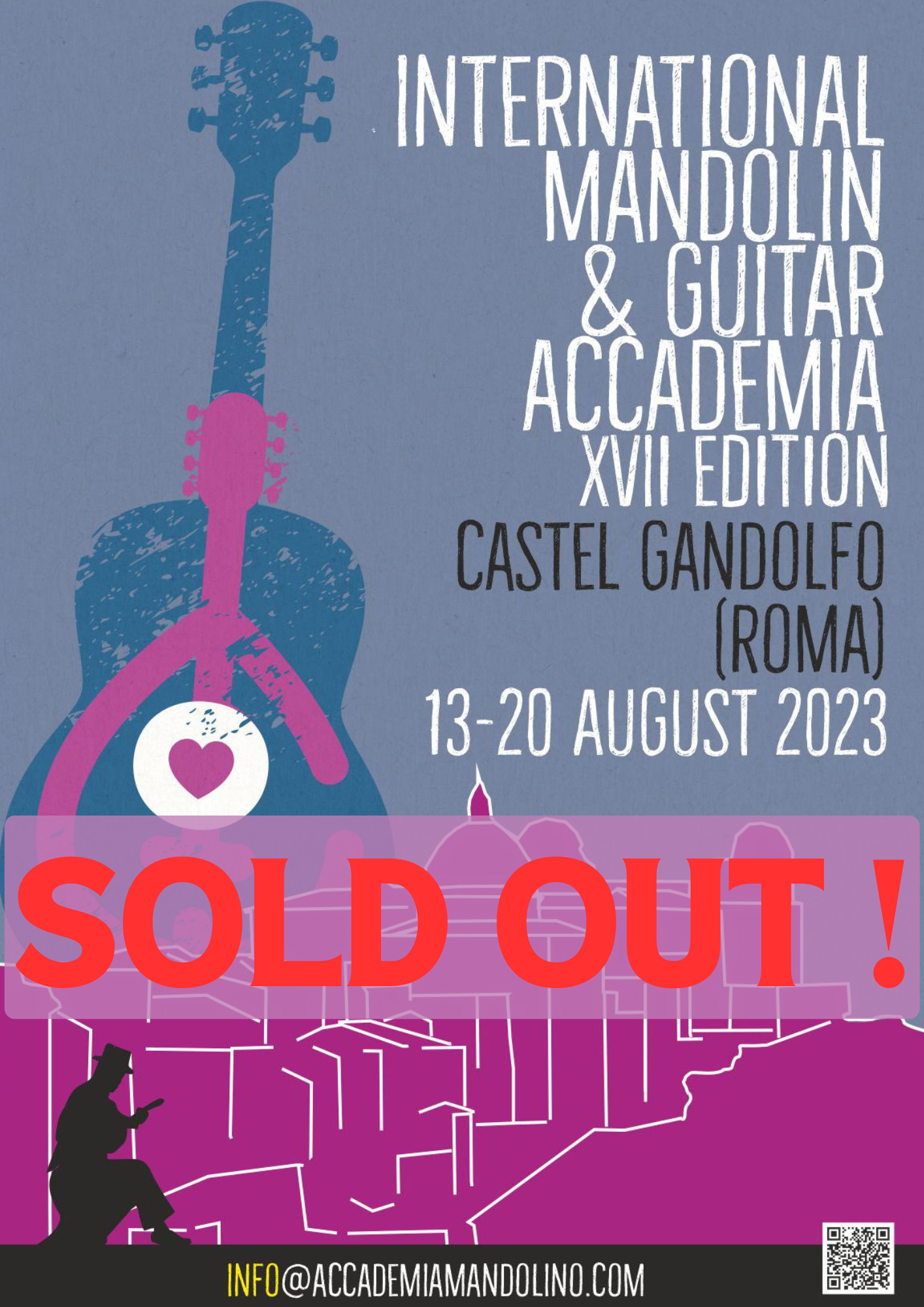 SI ACCETTANO ISCRIZIONI IN LISTA D'ATTESA
APPLICATIONS FOR WAITING LIST ARE WELCOME

XVII Accademia Internazionale Italiana di Mandolino e Chitarra
CASTEL GANDOLFO (ROMA)
13-20 agosto 2023
Vai direttamente al modulo di iscrizione.
Nella ricerca dei luoghi simbolo del mandolino e della chitarra l'Accademia arriva nel cuore dell'Italia: Roma e il suo territorio rappresentano certamente un'irrinunciabile meta. Pensiamo a Costantino Bertucci e alla sua orchestra mandolinistica, una delle prime al mondo, a Giuseppe Branzoli l'insigne divulgatore, a Luigi Embergher culmine dell'alta liuteria e ai grandi interpreti insuperati tra cui Silvio Ranieri e Giuseppe Anedda. Guarda l'episodio su Roma della serie video de "L'Italia dei 1000 Mandolini".
Castel Gandolfo e i Castelli Romani si preannunciano una cornice ideale per La Vacanza in Musica più gettonata dagli intenditori.
Carlo Aonzo (Italia), direttore, mandolino
Riccardo Del Prete (Italia), chitarra classica
Michele De Martino (Italia), mandolino-tradizione napoletana
Fabio Gallucci (Francia), mandolino e mandola
Roberto Margaritella (Italia), chitarra classica e flamenco
Clicca qui per maggiori informazioni sugli insegnanti
ATTIVITÁ
lezioni
ensemble 
lavori d'orchestra 
workshop 
conferenze e concerti
Per un'idea del programma settimanale guarda qui cosa abbiamo fatto la scorsa edizione.
STRUMENTI 
È possibile partecipare ai corsi dell'Accademia Internazionale con: 
mandolino
mandola
mandoloncello
chitarra classica, flamenco e tango
LINGUE E LIVELLI 
Le lingue ufficiali del corso sono italiano e inglese ma ATTENZIONE questa edizione prevede anche la presenza di un insegnante francofono!
Il corso è pensato per partecipanti di tutti i livelli: 
propedeutico (per i completi novizi), richiedi maggiori informazioni qui
principianti 
intermedi
avanzati
QUOTE DI PARTECIPAZIONE (espresse in Euro €) 
Corso completo con sistemazione in camera doppia presso il Centro Mariapoli di Castel Gandolfo (Roma):
Adulti: 900.00 
Giovani*: 640.00
​Accompagnatori: 450.00 (include la partecipazione a tutte le attività extra didattiche dell'Accademia)
Corso Senza Alloggio:
Adulti: 500.00
Giovani*: 270.00
--------- 
*Giovani fino a 18 anni o studenti fino a 26 anni. Sistemazione in camere triple/quadruple.
Supplemento camera singola (disponibilità limitatissima): 175.00 € per l'intera settimana.
Contattateci per particolari esigenze di sistemazione info@accademiamandolino.com.
 
MINORENNI
L'iscrizione si intende perfezionata al ricevimento della MANLEVA. Inviare a info@accademiamandolino.com.
IL CORSO COMPLETO COMPRENDE
tutte le lezioni in programma
pensione completa bevande incluse ai pasti, dal pranzo di domenica 13 agosto alla prima colazione di domenica 20 agosto 
tutte le manifestazioni e le attività collaterali (conferenze, concerti, incontri, divertimento ed emozioni!)

MODALITÀ DI ISCRIZIONE 
Per iscriversi è necessario compilare il modulo online. Riceverete una email di conferma con le istruzioni per il pagamento dell'acconto pari al 50% della quota da versare all'atto dell'iscrizione, saldo totale dovuto entro il 13/07/2023; in caso di rinuncia prima di tale data verranno trattenuti esclusivamente Euro 50 per spese di segreteria, in caso di rinuncia a partire dal 14/07/2023 verrà trattenuta l'intera quota.

INFORMAZIONI PRATICHE 
SEDE DEI CORSI 
La XVII edizione dell'Accademia si svolgerà in uno dei Borghi più belli d'Italia: CASTEL GANDOLFO sul lago Albano a 45 minuti di treno dalla Città Eterna, presso il Centro Mariapoli Internazionale. 
Qui ulteriori informazioni su come raggiungere il Centro.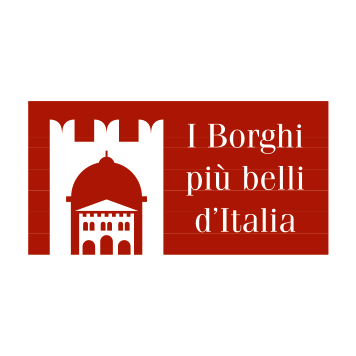 La struttura ospitante vanta una posizione assolutamente esclusiva all'interno di un magnifico giardino. Le camere sono semplici, tutte multiple con letti singoli, dotate di Wi-Fi e prive di televisore; i pasti vengono serviti in un'ampia mensa self-service. Gli ospiti dovranno rispettare l'orario di chiusura massimo del Centro fissato alle ore 24.
ALTRE INFORMAZIONI
Come raggiungere il Centro Mariapoli: clicca qui
Alcune informazioni turistiche sulla destinazione: http://www.visitcastelliromani.it/
Hai bisogno di assistenza professionale per organizzare il tuo viaggio e/o la permanenza prima o dopo il corso? Ti aiutiamo noi! Scrivi a: logistic@carloaonzo.com
Se sei interessato alla possibilità di borse di studio scrivi a info@accademiamandolino.com

XVII International Italian  
Mandolin & Guitar Accademia
CASTEL GANDOLFO (ROME)
August 13th - 20th 2023
Direct link to subscription form.
In its quest for the Italian symbol places of the mandolin and guitar traditions, the Accademia gets to the very heart of Italy: Rome and its area definitely represent an essential destination. Just think of Costantino Bertucci and his mandolin orchestra, one of the first to appear in the world, of the distinguished teacher Giuseppe Branzoli, of the highest achievements of the lute maker Luigi Embergher and of such great unequalled interpreters as Silvio Ranieri and Giuseppe Anedda. Watch the Rome episode of the "L'Italia dei 1000 mandolini" video series.
Castel Gandolfo and the Roman Castles' countryside appear to be an ideal setting for the connoisseurs' favourite Music Holiday.
Carlo Aonzo (Italy), director, mandolin
Riccardo Del Prete (Italy), classical guitar
Michele De Martino (Italy), Neapolitan tradition mandolin
Fabio Gallucci, mandolin and mandola
Roberto Margaritella (Italy), classical and flamenco guitar
Click here for more details on our teachers
ACTIVITIES
classes 
ensemble music works 
orchestra works
workshops 
conferences and concerts
Have an idea of the weekly plan from the last edition program here.
INSTRUMENTS
It is possible to attend the International Mandolin & Guitar Accademia with the following instruments: 
mandolin
mandola
mandocello
classical and flamenco guitar 
LANGUAGES AND LEVELS
The official languages are English and Italian but ATTENTION for this edition we also have a French-speaking teacher!
Courses are addressed to all levels of competence: 
preparatory for absolute beginners, ask for more information here
beginners
intermediates
advanced
FEES (prices are in Euros €)
Full course with accommodation in twin rooms at the Centro Mariapoli Internazionale in Castel Gandolfo (Rome):
Adults: 900.00
Youth*: 640.00
Companions : 450.00 (includes participation to all extra activities of the Accademia)
Course without accommodation:
Adults: 500.00
Youth*: 270.00
--------- 
*Youth up to 18 or students up to 26. Accommodation in 3/4-bedded rooms.
Single room supplement (very limited availability): € 175.00 for the whole week.
Please contact us for any specific accommodation needs info@accademiamandolino.com.

MINORS
In order to accept the registration of a minor we need to receive the WAIVER OF RESPONSIBILITY in advance by e-mail info@accademiamandolino.com.
FULL COURSE INCLUDES: 
all scheduled classes
full board including drinks at meals from lunch on Sunday 13th to breakfast on Sunday 20th August
all events and side activities (conferences, concerts, meetings, fun, entertainment and all emotions!)

APPLICATION PROCEDURE
Apply online here. You will receive a confirmation email with the instructions for the down payment of 50% of the participation fee to be made at registration; the settlement is due within 13th July 2023. In case of cancellation before that date only Euros 50 will be withheld to cover secretary fee, in case of cancellation from 14th July the entire amount will be withheld.

PRACTICAL INFORMATION 
LOCATION 
The XVII edition of the Mandolin & Guitar Accademia will take place in one of the "Borghi più belli d'Italia" (the most beautiful villages in Italy): CASTEL GANDOLFO on the Albano Lake at 45 minutes by train from the Eternal City, in the Centro Mariapoli Internazionale. More info here on how to get to the Centro.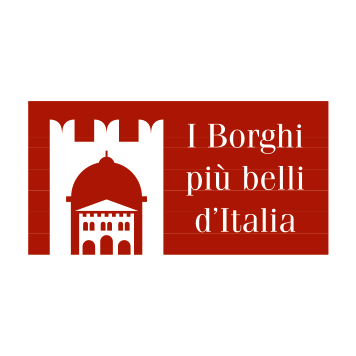 The hosting residence has a totally exclusive position inside a wonderful garden.
The rooms are basic, all with multiple single beds, Wi-Fi connection and no television; the meals are provided in a large self service canteen/cafeteria) . The guests must respect the maximum closing time of the Centro at midnight.
 
OTHER INFO
How to reach the Centro Mariapoli: click here
Some tourist info on the destination: https://www.visitcastelliromani.it/en
Need professional assistance to organise your trip and/or stay before and after the Accademia? We are happy to help you! Write to: logistic@carloaonzo.com
If you are interested in the possibility of grants write to info@accademiamandolino.com